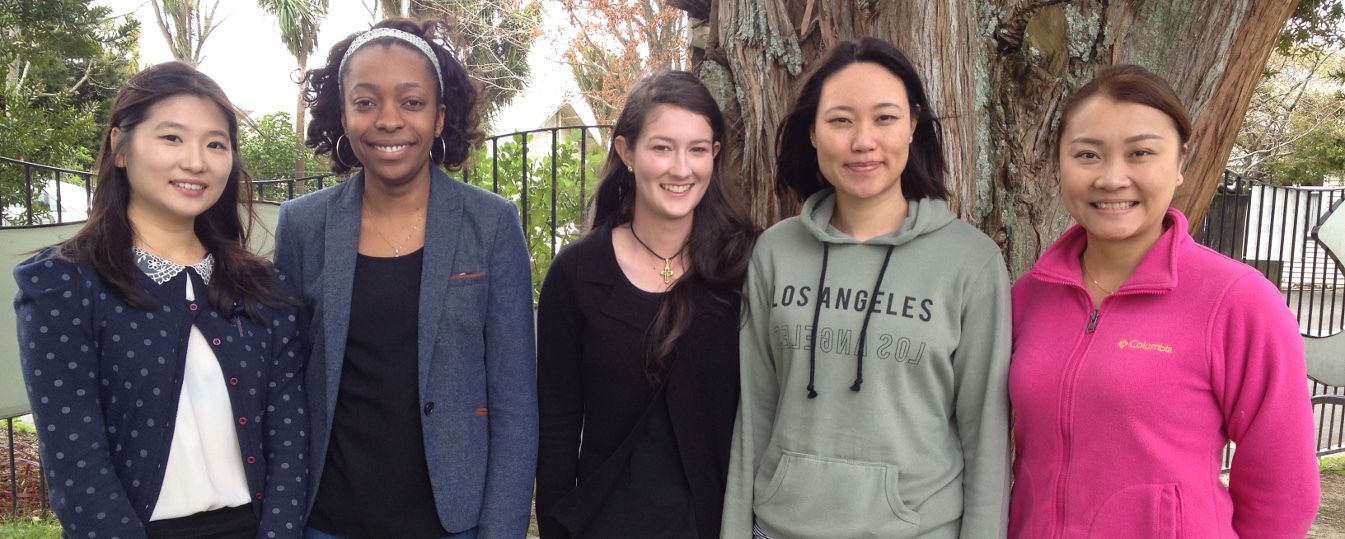 A great mix of young women growing together
Ministries
Children's Classes — 10 am and 11 am every Sunday
Classes for the children provide an opportunity to study Bible doctrines in a manner that the children find interesting and relevant.  The children are also taught Bible stories with application in a survey which teaches the big picture of the Bible.
Adult Classes — 10 am every Sunday
The adult Bible study program is based on careful exposition of the Scriptures.  Classes emphasize the believer's relationship with God, the application of biblical principles to daily life, and effective Christian service. We are currently going through The Family Project, studying God's plan and purpose for marriage and family.
Mid-Week Bible Study — 7 pm Wednesday evening
Our mid-week Bible study is a time for spiritual refreshment and/or a time of corporate prayer.  We are currently studying Bible Doctrines, with the study replaced by a prayer meeting on the last Wednesday of the month.
Personal Discipleship — scheduled privately as needed
Individual needs and interests are recognized through Bible studies available with a mentor for anyone who desires help.
Leadership Training — Sunday evenings during school terms
Men and women are both encouraged to participate in a 10-course Bible-based curriculum which is designed to equip leaders for service in the local church.  We currently have people enrolled in New Testament Survey as well as Teaching Principles, and we are blessed to enjoy shared classes with another church in Hamilton.
Ladies' Bible Study — monthly meetings
A monthly Bible study for women which covers issues pertinent to ladies.  We are currently having wonderful fellowship around Peacemaking Women.  Contact for details of location.
Other Fellowship Opportunities
The third Sunday of every month we enjoy a shared lunch and fellowship following our services.  This is a great time to visit informally with anyone in our church family.  There is always plenty of food.  We also periodically enjoy a movie evening when we watch and discuss a Christian movie.  Teen camps and retreats as well as men's and ladies retreats are enjoyed annually.